Produce to Plate is your ultimate one-stop wholesaler. 
You can rely on Produce to Plate for Australian grown, locally sourced fruit and vegetables, freshly delivered to your workplace, business and home. But did you know that you can add a broad range of market food products from top quality local and imported brands on your next delivery?
On top of fruit and vegetables we offer micro herbs, edible flowers, poultry, dairy and a wide range of dry goods at incredibly competitive prices. Discover what variety of foods are available on your next order at Sydney's best and most reliable fresh food wholesaler.
We offer a large range of seasonal fruits sourced fresh from Sydney Markets on the morning of your delivery. Add bananas, apples and pears, citrus fruits such as oranges and mandarins, peaches, nectarines, melons, berry fruits, mangoes and plenty more to your next Produce to Plate order. You name it, we got it.
Stay up to date with what's in season on our NEWS page.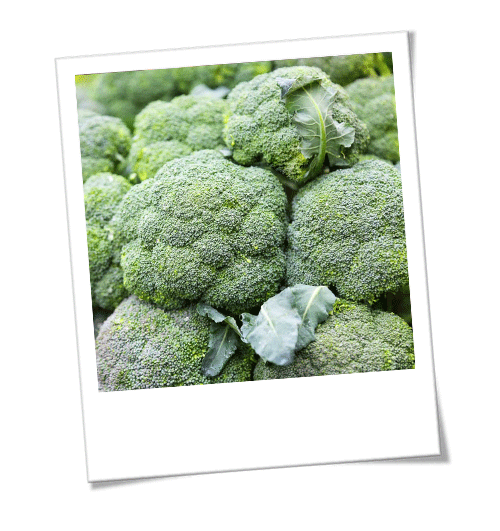 Maintain a healthy weight and restock your kitchen with our variety of seasonal and all-year-round vegetables sourced fresh from Sydney Markets on your next order. All vegetables (as you are already aware) are a good source of dietary fibre (low in fat, salt and sugar). Our vegetable selection includes a wide variety of green leaves (such as lettuce), broccoli, cabbage, plant stem vegetables including asparagus, potatoes, onions, garlic, cucumber, pumpkin and more.
Stay up to date with what's in season on our NEWS page. 
Micro Herbs & Edible Flowers
Rich in powerful flavours, micro herbs and edible flowers that are available at Produce to Plate are Australian grown and sourced fresh on the morning of your delivery. Help us support our local farmers and order punnets or pots of seasonal micro herbs and edible flowers on your next order. Our range includes coriander, basil, parsley, mint, red kale, and seasonal items like the intensely sweet flavoured and colourful Snapdragon which is available in spring.
We contain a large range of fresh, high-quality meat and poultry such as caged, free-range and organic eggs, chicken, and locally sourced red meat, including beef, lamb, pork and veal. Our Italian heritage shines through our range of high-quality artisan small goods such as salami, pancetta, ham and prosciutto. You'll find everything you need for your next tasty dish at Produce to Plate, including the protein.
At Produce to Plate we conveniently deliver a range of premium dairy products. We offer fresh milk, long-life milk from full cream milk, to almond and soy, and a selection of premium and artisan cheeses such as mozzarella, Parmigiano Reggiano, brie and feta.
Keep your pantry stocked seven days a week with snacks and organic dry goods from Produce to Plate. With our Italian heritage and years of experience and knowledge in the food industry, we feature top quality pastas (spaghetti, rigatoni, lasagne, fettuccine), sauces, breads (sourdough, rye, multigrain) and nuts (almonds, cashew, macadamia, hazelnuts).
STAY FRESH & SIGN UP TO OUR
NEWSLETTER